This week's Oklahoma college Players of the Week, presented by First United Bank, are Brooke Grant, HBC, and Braxton Reeves, ECU.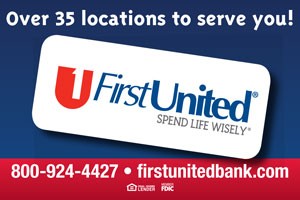 Brooke Grant, senior, Hillsdale Baptist
The NCCAA D-II No. 1 Saints continue to simply win – now 23 straight – and grabbed another big one at No. 2 Arlington Baptist last week. In a 107-101 victory over the defending champions, Grant recorded a triple-double with 22 points, 10 rebounds and 10 assists.
Braxton Reeves, junior, East Central
Reeves led his team to two more wins last week, as the Tigers stay atop the Great American Conference standings. ECU beat Southwestern and Oklahoma Baptist, led by 26 points per game from Reeves. He scored a career-high 31 points and brought in six rebounds in the home victory over SWOSU.