This week's Oklahoma college Players of the Week, presented by First United Bank, are Audrianna Morgan, RSU, and Landon Huslig, OC.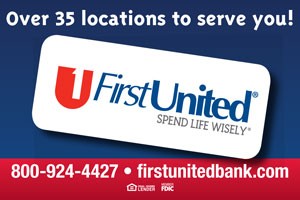 Audrianna Morgan, junior, Rogers State (Douglass H.S.)
Morgan took the 100-meter title and the 200-meter title at the GAC Championships for the second consecutive year. She added a third championship to her weekend with a win as part of the 4×100-meter relay team.
Landon Huslig, junior, Oklahoma Christian (Deer Creek H.S.)
Huslig also won three titles at the GAC Championships at Harding this weekend, taking first in the 110-meter hurdles, the 400-meter hurdles and as part of the 4×400-meter relay team. In all three races, he won by sizable margins against competitive fields.