This week's Oklahoma college Players of the Week are Alexis Shannon, MACU, and Brett Cannon, ECU.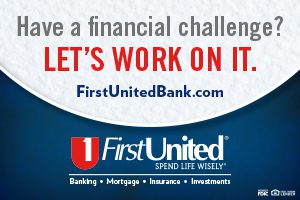 Alexis Shannon, sophomore, Mid-America Christian
Shannon averaged 29.5 points per game as MACU split a pair of Sooner Athletic Conference games. The sophomore put in 32 points in a tough 85-83 loss to SAGU and followed that with a double-double of 27 points and 11 rebounds in a road win at Texas Wesleyan. Shannon is No. 4 in scoring in the NAIA right now, averaging 28.4 ppg.
Brett Cannon, senior, East Central (Del City H.S.)
The senior notched one of only three recorded triple-doubles in ECU history and the first in more than two decades. Cannon put in 13 points, 12 rebounds and 13 assists, as the Tigers blew out Southwestern Adventist, 118-79.