This week's Oklahoma college Players of the Week, presented by First United Bank, are Mariana Duran, OCU; Kashus Lyons, RU; and Braxton Reeves, ECU.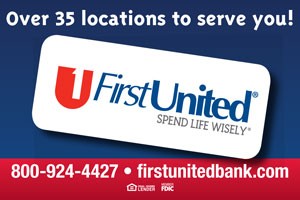 Mariana Duran, senior, Oklahoma City
Duran is one of the more versatile players in Oklahoma and it showed again with her performance in OCU's win over No. 14 Benedictine. The senior had numbers that are as close to a quadruple-double as we've seen in a while. Duran had seven points, seven rebounds, 10 assists and nine steals, and in each category except points, it was a season high. She is also ninth in the NAIA in assists per game at 5.73.
Kashus Lyons, sophomore, Randall
Lyons led the way as NCCAA Randall nearly grabbed the upset over NCAA Division I Abilene Christian this week. The sophomore put up 29 points to go with eight rebounds as the Saints outscored the Wildcats by 10 in the second half, though the rally came up just short in a 78-74 loss.
Braxton Reeves, senior, East Central
The Tigers started the season at 0-4, but have since won five straight. The most recent win was the ECU's 94-84 win over Texas A&M-Commerce last week in which Reeves scored a career-high 40 points. The senior also recorded four rebounds, four assists and a pair of steals on the night. Reeves is averaging 19.7 points per game on the season.