This week's Oklahoma college Players of the Week are Addy Clift, OC, and Jamir Andrews, NSU.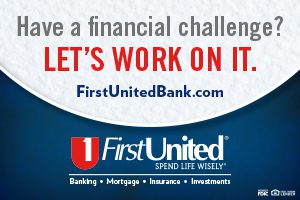 Addy Clift, junior, OC (Kiowa H.S.)
Clift finished the regular season at the top of the Heartland rankings in scoring, putting in 21.2 ppg. She scored 103 points in her last three games, including a 40-point effort in a loss at Arkansas-Fort Smith on Thursday. She made 17-of-18 free throws along the way. Clift also had 28 on Saturday in a win over Rogers State, scoring 18 in the third quarter and put in a clutch fourth quarter three-pointer to help secure the win.
Jamir Andrews, GR, NSU
Andrews averaged 27.5 points per contest in his final two games for the RiverHawks. He put in 39 points in the season finale, but NSU still fell by two in overtime at Tahlequah. Andrews closed his career hitting 9-of-16 from behind the arc and 10-of-10 from the free throw line, along with six boards and two steals.