This week's Oklahoma college Players of the Week, presented by First United Bank, are Breezy McComas, CU, and Anton Cook, SE.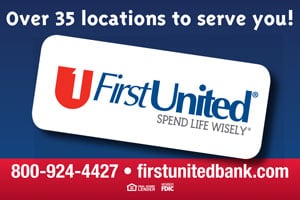 Breezy McComas, senior, Cameron (Edmond Santa Fe. H.S.)
Cameron swept a pair from Texas-Permian Basin on Saturday and got a big day from McComas to help take care of business. The senior went 6-for-8 from the plate, including two home runs, accounted for six RBIs and scored four times herself. She also made her season's pitching debut in the 5-0 shutout in Game 2, going 2.1 innings in the circle and striking out one.
Anton Cook, senior, Southeastern
Cook closed out his Southeastern career in style. The senior scored a GAC-record 48 points in the Storm's 121-112 OT victory on Thursday night in Durant. The 48 points bested the three-week old record of 46 points, which Cook himself set on Mar. 2. He put up 29 points in an 89-81 victory over Arkansas Tech on Saturday. For the week, Cook averaged 38.5 points and 7.5 rebounds per game.