This week's Oklahoma college Players of the Week are Alexis Shannon, MACU, and Ridell Camidge, OCU.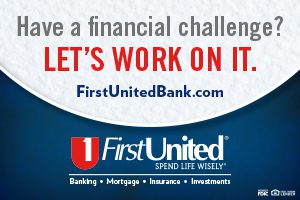 Alexis Shannon, sophomore, Mid-America Christian
Shannon led her team to a pair of big Sooner Athletic Conference wins, averaging 24.0 points per game. She put up 31 points in a home win against John Brown, shooting 68 percent from the field. It was her second consecutive game to post 31 points. She also averaged 7.0 rebounds and 3.0 assists on the week.
Ridell Camidge, senior, Oklahoma City
Camidge averaged 27.0 points per game in wins over OPSU and WBU. The senior hit 11-of-19 from behind the arc in the two games and made seven three-pointers in the win over Panhandle State. He also averaged 4.5 rebounds, 3.5 assists and 2.5 steals.