This week's Oklahoma college Players of the Week are Daniela Wallen, OCU, and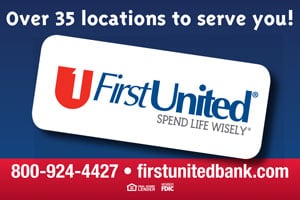 Daniela Wallen, senior, Oklahoma City
The NAIA's leading scorer continued to put in points at a torrid pace. Wallen is averaging 24.2 points per contest and 28.0 per game as the Stars won two games last week. The senior also averaged 9.5 rebounds and 4.0 steals in the victories. Her 32 points accounted for more than half of her team's total in Saturday's 62-50 win over SAGU.
Joshua Simmons, junior, Southwestern Christian
The junior averaged a double-double as the Eagles split last week. Simmons had 22.0 points and 10.0 boards to open the 2017 portion of the schedule. In the five games in which he has seen action this season, Simmons has scored at least 20 points in each.