This week's Oklahoma college Players of the Week, presented by First United Bank, are Hayden Priddy, SWOSU; Breiman Alexander, OKWU; and Taran Buie, USAO.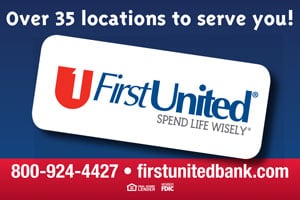 Hayden Priddy, sophomore, Southwestern (Piedmont H.S.)
The Lady Dawgs have now won four straight and continue to remain in third place in the Great American Conference standings. Priddy helped SWOSU to wins on the road at UAM and SAU by dishing out nine assists in each win. The sophomore averaged 17.5 points and 5.5 rebounds to go with the assists in the two wins.
Breiman Alexander, sophomore, Oklahoma Wesleyan (Del City H.S.)
Alexander scored a career-high 43 points, connecting on eight 3-pointers, in a win over Bethany and helped the Eagles to split on the week. Alexander averaged 31.5 points, 6.0 boards, 4.5 assists and 1.5 steals for the week.
Taran Buie, junior, Oklahoma Science and Arts
The Drovers moved above .500 in their overall record and in Sooner Athletic Conference play with two wins this week and Buie was at the forefront once again. The junior averaged 31.5 points, 3.0 rebounds, 2.5 assists and 3.0 steals and pushed the USAO win streak to a current league high of three, beating SGU and MACU this week. Buie is the leading scorer in the NAIA at this point in the season, averaging 26.6 points per game through 20 games.