This week's Players of the Week, presented by First United Bank, are Paige Gann, NSU, and Michael Harris, LU.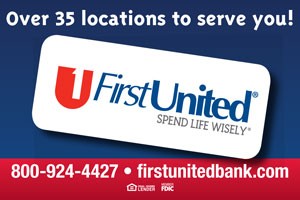 Paige Gann, junior, Northeastern State (Muskogee H.S.)
The junior is continuing a stellar season and is currently in the midst of a career-long hitting streak, recording hits in six straight games. Gann got at least one hit and one RBI in each of the six games the RiverHawks played in St. Joseph, Mo., at the Hy-Vee Classic, including two home runs, a triple and two game-winning hits. NSU went 4-2 on the weekend.
Michael Harris, senior, Langston
Langston won its first-ever games in the NAIA Tournament this weekend, beating Biola and Dillard before succumbing to the top-scoring team in the nation in William Penn. Harris averaged 22.3 points per game with clutch shooting down the stretch. The senior went 24-of-34 from the field and was 8-of-12 from outside the arc and made 11 of 12 free throws during the tournament run.