This week's Oklahoma college Players of the Week are Chloe Clifton, USAO, and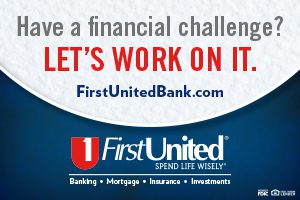 Chloe Clifton, senior, USAO (Wayne H.S.)
Clifton hit .500 (11-for-22) with two home runs and 15 RBIs in a 6-0 week in series wins against Bacone and Oklahoma Panhandle State. The senior currently leads NAIA in RBIs with 47, and is helping to lead her team, now 30-1, to a No. 2 ranking in the country. She was also named the NAIA National Player of the Week.
Travis Spinney, senior, Southeastern
Spinney had 10 hits over the course of the Savage Storm's five games and hit .417 for the week. The senior racked up 11 RBI in the five games, while recording four multi-RBI games. Spinney homered twice, doubled four times, stole three bases and scored eight runs.