This week's Oklahoma college Players of the Week, presented by First United Bank, are Haley Acrey, NSU, and Carson McPherson, OBU.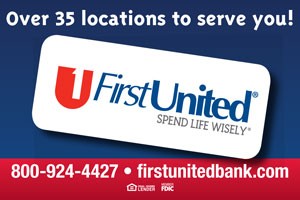 Haley Acrey, sophomore, Northeastern State
Acrey recorded 13 RBI in two days, picking up 10 in a doubleheader sweep of Lincoln at Tahlequah on Friday. The sophomore was 7-for-11 on the weekend and 4-for-6 with three doubles and a homerun against the Blue Tigers. Acrey currently owns a six-game hitting streak and has successfully reached base in 24 of the last 25 games.
Carson McPherson, senior, Oklahoma Baptist (Ardmore H.S.)
The senior has now been a part of two no-hitters this season, a first for an OBU pitcher. McPherson pitched a no-hitter, an 8-0 victory over Northwestern, striking out 12 and giving up only one walk. It was just the seventh no-hitter in GAC history. He was also involved in a staff no-hitter against Baker early in February.