This week's Oklahoma college Players of the Week, presented by First United Bank, are Katelyn Brown, SNU, and Jared Baker, OCU.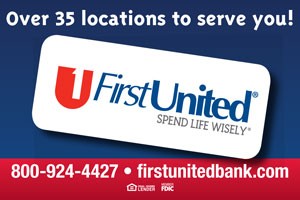 Katelyn Brown, junior, Southern Nazarene (Southmoore H.S.)
Brown put in 40 innings worth of work during a four-game stretch in the GAC Tournament, in which she led her team to three wins, advancing the Crimson Storm deeper than it had ever been in the tournament. The junior lost a 2-0 decision in the first game, the only seven-inning outing, giving up only three hits to ATU. She then won a 16-inning marathon later that day, allowing only one run in the 2-1 victory over HSU. The next day, Brown led SNU to an eight-inning 3-2 win over UAM, before leading SNU to a 6-1 win which eliminated ATU from the tournament.
Jared Baker, senior, Oklahoma City (Edmond North)
Baker had a good enough outing May 1-7 to earn the nod of Player of the Week, but we're going to pull Monday into this one, too. The senior went 7-for-12 in pool play of the SAC Tournament, scoring six times, recording seven RBIs, and sending two out of the park, to put his team in Monday's championship game. On Monday, Baker sealed the deal for the Stars, going 4-for-5, and had seven more RBIs and two more homeruns. His two-RBI single in the bottom of the ninth tied the game with TWU at 14-all, and paved the way for teammate Cory Linn to single in the winning run. OCU won in an epic title game, 15-14.