This week's Oklahoma college Players of the Week are Sutv Meely, SGU, and Hunter Heath, OBU.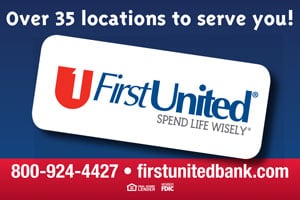 Sutv Meely, junior, St. Gregory's (Tecumseh H.S.)
Meely went 4-for-4 in Saturday's elimination game against Morningside in the NAIA Softball World Series. The junior had an RBI and scored a run as well in the Cavs' big seven-run sixth inning to come from behind for the 9-6 win.
Hunter Heath, junior, Oklahoma Baptist (Bethel H.S.)
In a scenario that seemed to be written for a movie, Heath came to the plate in the bottom of the ninth inning of a national championship with the score tied, two out and the bases loaded. He lifted the first pitch out of Prasco Park for a walk-off grand slam to give the Bison the 8-4 win over Bethesda and the NCCAA national title. He was 3-for-5 on the day and was named the Tournament Most Outstanding Player.