This week's Oklahoma college Players of the Week, presented by First United Bank, are Sarai Rodriguez, MACU, and Igor Stojanovic, SCU.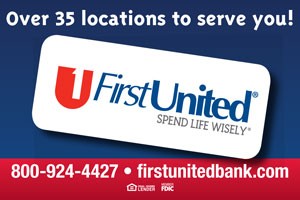 Sarai Rodriguez, junior, Mid-America Christian 
The new season is underway and Rodriguez has assumed a scoring role for the Lady Evangels. She has averaged 31.5 points per game as MACU has opened the season at 2-0. Rodriguez scored a career-high 34 points in a 106-94 win at Graceland [Iowa] and made 14 (also a career best) of 17 free throws.
Igor Stojanovic, sophomore, Southwestern Christian
Southwestern Christian closed out the regular season with a pair of 1-0 wins to secure the No. 3 seed in the Sooner Athletic Conference men's soccer tournament. Stojanovic was responsible for both game-winning goals, making one of three shots in each match. The sophomore heads into the postseason as SCU's team leader in points with eight goals scored and four assists.