This week's Oklahoma college Players of the Week, presented by First United Bank, are Paige Dixon, CU, and Mason Rudolph, OSU.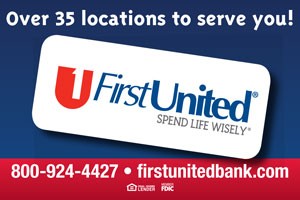 Paige Dixon, sophomore, Cameron
The Aggies' start to the season has been a little slower than last season, but they are still getting solid performances on the court. Sophomore Paige Dixon stepped up to record a double-double against perennial power West Texas A&M. Dixon had 14 kills and 16 digs.
Mason Rudolph, junior, Oklahoma State
The weather may have delayed the game and the OSU win over Pitt on Saturday, but it didn't seem to slow down Rudolph as he led the Cowboys back into the win column. The junior threw for a school record 540 yards, which included 372 in the first half (also a record), on 26-of-46 passing and had two passing TDs.