This week's Oklahoma college Players of the Week, presented by First United Bank, are Taylor Bevis, UCO; J.T. Luper, UCO; and Jaylen Sims, SE.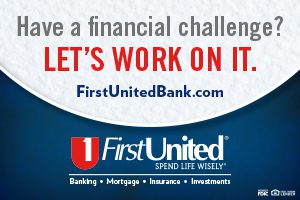 Taylor Bevis, junior, Central
Bevis continues to play a major role in the No. 10 Bronchos' run through the schedule. Three games last week, three wins, three sweeps. Bevis had 55 kills and did it at a pace of 6.1 kills per set, while hitting .355 for the week.
J.T. Luper, senior, Central
The Bronchos came up just short again, falling 41-37 to Missouri Western. Luper had another fantastic day with eight receptions for 253 yards (second most in a single game in UCO history). The senior also had two 80-plus yard touchdowns on the afternoon, of 83 and 85 yards.
Jaylen Sims, freshman, Southeastern
At 4-0 after beating Arkansas-Monticello, 41-21, on Saturday, Southeastern is off to its best start since 2002. The redshirt freshman had six catches on the day and three of them were for touchdowns.