OKLAHOMA CITY – The Oklahoma Officials Association (OOA) will induct five new members to the OOA Hall of Fame on July 23rd at 1:00 p.m. in conjunction with the OOA Summer Convention at Shawnee High School.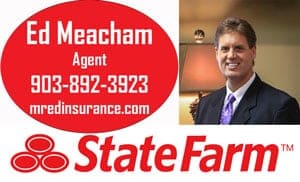 David Craig of Okarche, Randy Jeffers of Tulsa, James (Jim) Perry of Stillwater, Charley Wyatt of Tishomingo and Tony Gwinn of Del City (posthumously) will bring the total of OOA Hall of Fame members to 144.
Craig officiated basketball for 37 years which included 18 years at the state tournament.
Jeffers, a 48-year veteran, officiated football and basketball including 11 state championships and over 100 playoff contests.
Perry officiated for 29 years. During that time he worked baseball, basketball, fast-pitch softball and wrestling. Perry has called numerous playoff events along with several All State baseball games.
Wyatt, a 60-year veteran, officiated football, basketball and track. He's been a part of 42 state track meets, 4 basketball state finals and a football state championship.
Gwinn officiated baseball, softball and basketball for 20 years in Oklahoma. Gwinn called over 250 playoff games including 12 baseball state tournaments and 2 basketball state tournaments.
Selection to the OOA Hall of Fame, which began in 1987, is made by the OOA Executive Board which meets each spring.