Oklahoma Wesleyan defeated then-No. 1 Hastings, 1-0, on Monday, earning its third consecutive win over a ranked opponent to start the season.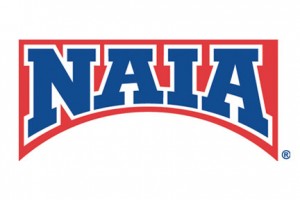 That wasn't lost on the NAIA coaches, who moved the Eagles from their preseason ranking of No. 6 into the top spot of the first regular season NAIA Soccer Coaches' Top 25 poll.
OKWU beat then-No. 3 Grand View to open the year and No. 12 Baker, 1-0, on Saturday.
Oklahoma Wesleyan travels to Marshall, Mo., today as the No. 1 team in the country and will face Missouri Valley at 3:30 p.m.