Oklahoma Panhandle State football will begin its affiliation with the Lone Star Conference in 2016. But the Aggies will get a taste of the LSC action as the 2015 season comes to a close.
OPSU will finish its regular season schedule in the LSC playoff bracket. The Aggies didn't play as members of the league this season and won't factor into the championship portion, but will be in the other bracket to round out the eight-team field.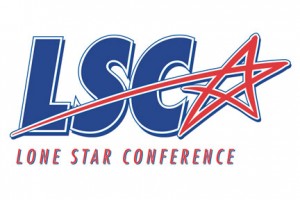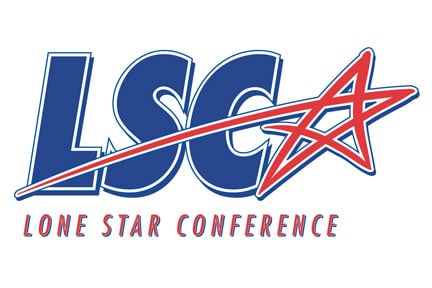 The first round of games will be played Saturday, Nov. 7.
Texas A&M-Commerce had the best LSC record at 6-0 and is the top seed. Commerce will host No. 4 seed Angelo State. No. 2 seed Midwestern State hosts No. 3 Eastern New Mexico.
The winners will meet at the higher seed for the league championship on Nov. 14.
OPSU will play at No. 5 seed West Texas A&M and No. 6 seed Tarleton State hosts No. 7 seed Texas A&M-Kingsville on Saturday. WTAMU will host the winner of the TSU/TAMUK game and OPSU will play at the loser of that game the following weekend.
The Aggies will have a full LSC schedule in 2016.