Today the OSN Spotlight, presented by Blackbeard Marine, shines on Alix Williams!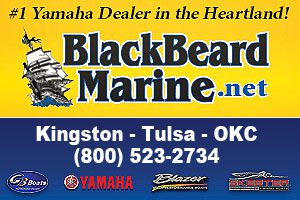 • Central Oklahoma tennis
• Hometown: Jenks, Okla.
• Nursing major expected to graduate May 2020
• Favorite team: New York Yankees and New York Giants
• Favorite sports moment – personal: Winning my first tournament when I was 14
• Favorite sports moment – overall: Winning our first round of nationals
• What do you like most about UCO? "I like the people involved in the athletic department at the University of Central Oklahoma."
• Who do you most look up to? My mom.
• Goals: To win national championship and to become a RN.