OKLAHOMA CITY – The Oklahoma Secondary Schools Activities Association said today in a press conference that it is postponing all activities planned for this weekend.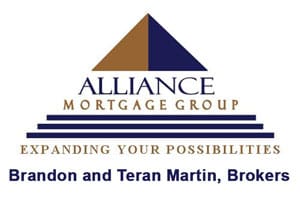 "In light of recent information that we have received across the state and the health concerns that we have as a governing body, the risk of students across the state playing in our activities, we have decided to postpone all OSSAA-sponsored activities scheduled to be played this weekend," said David Jackson, Executive Director of the OSSAA.
"We haven't decided when those activities will be rescheduled."
Jackson was asked in the press conference if the Donovan Mitchell situation escalate the decision. Mitchell, a member of the Utah Jazz, has visited students at Del City High School on Wednesday morning, before testing positive for coronavirus.
"It did. This whole thing has been changing, seemingly, by the minute.
"And when it was discovered that Donovan Mitchell had tested positive, we immediately were in contact with Del City officials as well as state health officials to get the exact information. And when we determined that he did test positive and that he did have contact with some students there in Del City. That absolutely did have a lot to do with this decision.
There was some thought as to continuing with the Classes 4A-2A tournaments, while postponing the Class 6A and 5A tournaments. But the decision was ultimately made to postpone them all.
The OSSAA will have updates on its website as to when the tournaments will be rescheduled.
"We're just going to have to try and play the wait-and-see."
Additionally, local school districts have the discretion to determine whether or not any regular season contests should be played or postponed.