It may not be a date that is circled on everyone's calendar, but the information released around this time of year definitely provides fodder for much conversation.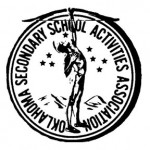 The OSSAA released the district assignments for football for the next two years.
Here's where you can find it: OSSAA Football Districts
Let the discussion begin.