Same story again from the Big 12 Football Media Days. Oklahoma is at the top of the preseason poll.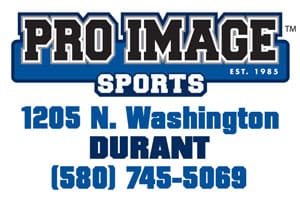 For the fifth consecutive year, OU is the preseason favorite to take the conference crown. Rightfully so, it would seem, as the Sooners have won the last five league titles.
Oklahoma State is picked second in the poll.
2020 Big 12 Football Media Preseason Poll
| | | |
| --- | --- | --- |
| 1. | Oklahoma (80) | 888 |
| 2. | Oklahoma State (6) | 742 |
| 3. | Texas (4) | 727 |
| 4. | Iowa State | 607 |
| 5. | Baylor | 489 |
| 6. | TCU | 477 |
| 7. | Kansas State | 366 |
| 8. | West Virginia | 287 |
| 9. | Texas Tech | 267 |
| 10. | Kansas | 100 |