Both Oklahoma and Oklahoma State grabbed non-conference wins on Saturday and both were able to move up slightly in the weekly rankings.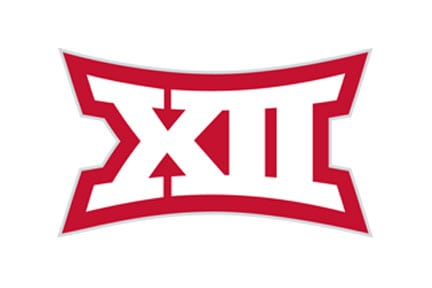 The Sooners (3-0) moved up one spot to No. 15 in the AP Top 25 Football Poll following a 52-38 win at home over Tulsa.
Baker Mayfield set a new OU school record for total yards (572), passing for 487 yards and six touchdowns while rushing for 85 yards on 13 carries.
The Cowboys rushed for 217 yards and ran over Texas-San Antonio, 69-14, on Saturday. OSU climbed one spot in the poll to No. 24.
Ohio State stayed at the top again this week, while Alabama fell from No. 2 to No. 12 after losing to Mississippi, 43-37. Michigan State moved up to the second spot.
TCU is still third and is the highest ranked of four Big 12 teams in the rankings. Baylor remained at No. 5.