This week's Oklahoma college Players of the Week, presented by First United Bank, are Che'Ron Lewis, LU, and John Moon, OC.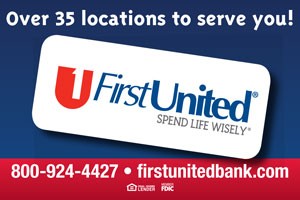 Che'Ron Lewis, sophomore, Langston (Hometown: Cushing)
Lewis put points on the board for the Lady Lions during their trip to Louisiana, in which they split with the LSU schools. The sophomore averaged 26 points and 13 rebounds over the stretch and had a 29-point, 19-rebound, six-block performance in a win over LSU-Alexandria. Lewis is currently 13th in the NAIA in scoring at 17.05 ppg and has averaged 21.6 in her last five.
John Moon, junior, Oklahoma Christian (Hometown: Crescent)
Moon has had big moments all season, but none bigger than his performance at home on Saturday night. The junior made all 20 – ALL 20 – of his shots from the field and connected on 10 of 13 free throws to tally 50 points in a 104-92 victory over Oklahoma Panhandle. The 50 points is an OC record and the overall performance broke three school records, three conference records and tied to D-II records. Moon's display eclipsed a near triple-double from teammate Jordan Rutherford and a 35-point night from OPSU's Antonio Manns.