It's a brand new world with Mississippi State at the top of the AP Top 25 Poll for the first time.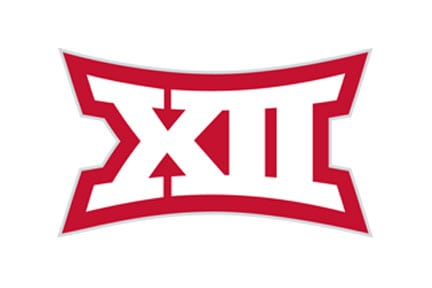 Oklahoma held on for a 31-26 win over Texas in the Red River Rivalry and maintained its No. 11 spot in the rankings.
The Sooners (5-1, 2-1) were leapfrogged by Oregon (No. 9) and Georgia (No. 10), while TCU and Arizona fell below them after losses.
Oklahoma State slipped past Kansas on the road as Tyreek Hill slipped past kickoff coverage for the game-winning touchdown.  The Cowboys (5-1, 3-0)won, 27-20, over the Jayhawks and managed to move up a spot after the win over the league's worst team.
OSU is tied at the top of the Big 12 with Baylor and OU is in a tie with West Virginia for fourth in league standings.
Other Big 12 members in the top 25 include: Baylor at No. 4, TCU at No. 12, and Kansas State at No. 14.