From RSU Sports Info.
Scott Slarks, Sports Information Director
CLAREMORE, Okla. – Rogers State Director of Athletics Ryan Erwin announced that assistant men's basketball coach Vinay Patel has accepted a job to take over the head coaching duties at Oklahoma City University of the NAIA and Sooner Athletic Conference.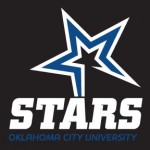 "I am so thankful to Coach Justin Barkley and the Rogers State University athletic department for my experience this past year," Patel said. "RSU is a special place and will continue to surge in the Heartland Conference and NCAA Division II. I am extremely proud of what we accomplished in my short time in Claremore. My wife and I will be forever grateful for the support everyone showed us."
After joining the coaching staff in July 2014, Patel helped bring in an impressive recruiting class highlighted by 2014-15 Heartland Conference Player of the Year Frederico Santos. RSU finished with a 20-8 record, for its seventh 20-plus win season in the program's eight-year history, going 14-6 in league play, just one game behind regular season champion St. Mary's.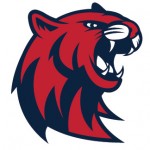 "I am extremely happy for Vinay," Barkley added. "Anytime you get an opportunity to run your own program as a young coach, it is an exciting time. He raised the level of our program in the time he was here. I am very thankful for his loyalty, hard work, and the things he has done here at RSU. We are in a better place because of him."