Southeastern and Central are in the top 10 in the country in the latest NFCA poll, but more importantly, both teams are ranked regionally.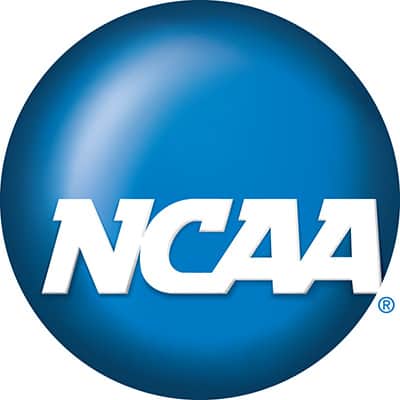 The first release of the Division II softball regional rankings, which came out Wednesday, has Southeastern as the No. 2 team in the Central Region while Central comes in at No. 4.  The regional rankings determine the teams that will qualify for the national tournament at the end of the regular season and conference tournaments.
Southeastern (36-7) is up one spot from last week to No. 4 in the NFCA national poll.  The Bronchos (33-7) also moved up one to No. 7 this week.
The regional rankings are especially important for SOSU because the Great American Conference, in its second year of existence, doesn't yet receive an automatic bid to the Division II national tournament for its conference tournament winner.  The other teams in the Central Region – Mid-America Intercollegiate Athletics Association and Northern Sun Intercollegiate Conference – will get their automatic qualifiers in.
The top eight teams in each regional will advance to the national tournament.  However, if an automatic qualifier jumps in that was not in the top eight, the list gets bumped down.
The Storm and Bronchos are in safe spots in the top four in this ranking.  However, there are still a few regular season games left and the conference tournaments await as well.