OCU Sports
Rich Tortorelli, Assistant Athletic Director for Communications
BILLINGS, Mont. – Oklahoma City University dispatched of Lindsey Wilson (Ky.) 80-64 on Saturday at Rimrock Auto Arena at MetraPark in the NAIA Division I women's basketball tournament quarterfinals.
Fifth-ranked Oklahoma City (32-2) advanced to the Fab Four for the 14th time in 23 NAIA Tournament appearances. The Stars square off with 10th-ranked Campbellsville (Ky.) at 7 p.m. CDT Monday.
Daniela Galindo and Daniela Wallen each amassed 22 points for OCU. The Stars nailed 8 of 13 from 3-point range Saturday.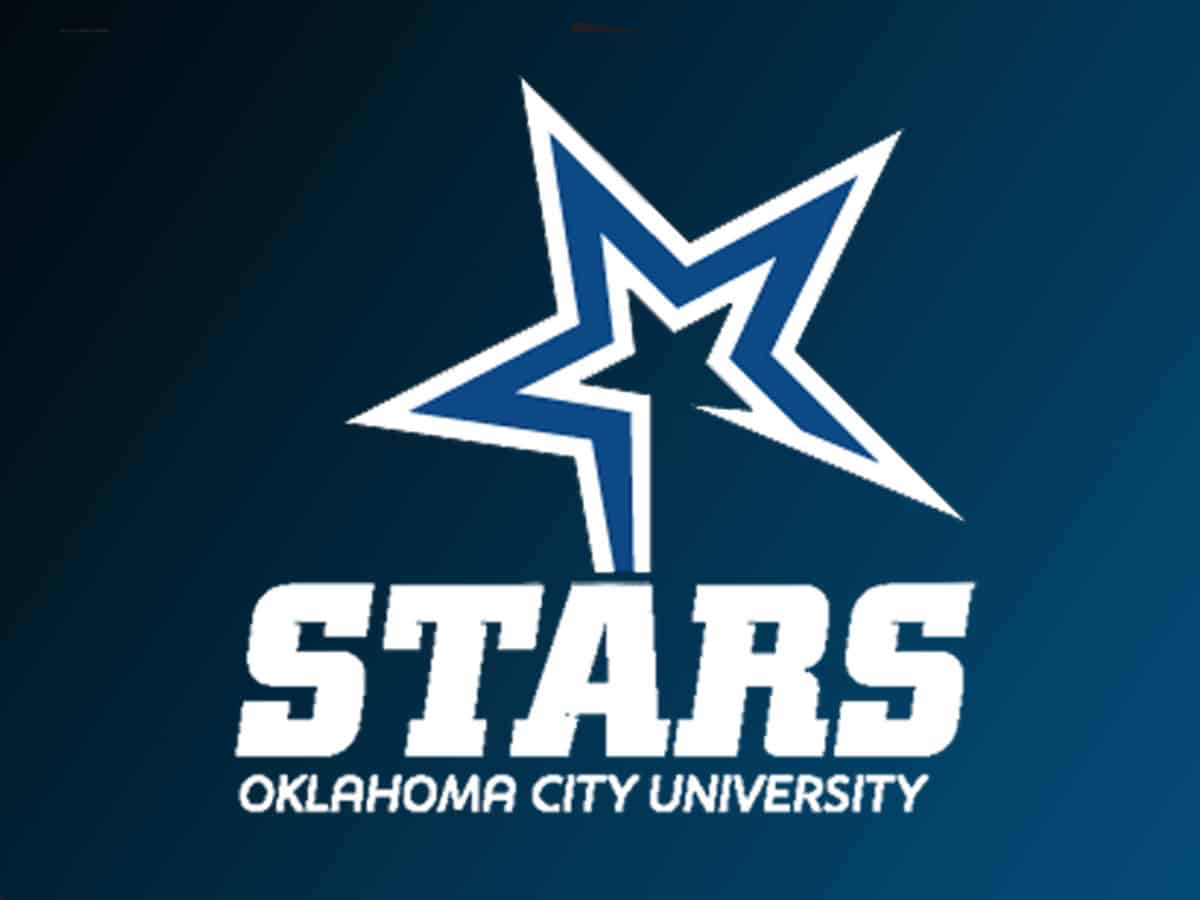 "We don't win that game without everyone playing well," OCU coach Bo Overton said. "I'm just really proud of the way we came out."
Wallen, a senior from Caracas, Venezuela, accumulated eight rebounds, three assists and four steals, while Galindo, a junior from Shattuck, Okla., sank 4 of 6 3-point shots and all four of her free throws. Mariana Duran, a senior from Yaracuy, Venezuela, tallied a season-high 16 points along with six rebounds and six assists.
OCU held fourth-ranked Lindsey Wilson (32-3) to 37.5 percent shooting from the field. Lindsey Wilson entered the game fourth in the NAIA in scoring per game, but scored 17 points below its average per game (81.4) through Friday's games.
"Their strength is getting to the basket," Overton said of Lindsey Wilson. "Our transition defense was good, and we played the zone to keep them from driving. I thought the key was rebounding out of it, which I think we did a great job of."
Wallen scored 12 of OCU's first 21 points and had 18 points by halftime. Wallen reached 20 points for the 19th consecutive game. She scored all eight points of an 8-0 run that put the Stars ahead 21-11 late in the first quarter.
Galindo canned a 3 that capped a 9-0 Stars run and provided OCU a 30-13 advantage with 6:46 to go in the second. OCU ballooned its lead to 36-18, the largest of the game, on another Galindo trey at the 4:58 mark.
Lindsey Wilson cut the Stars' lead to 62-57 with 7:54 left, but Galindo answered with a jumper and a 3-pointer to keep the Blue Raiders at bay.