Oklahoma City and Langston each won both games the teams played last week. And it didn't give either a boost in the NAIA rankings.
In fact, OCU actually dropped.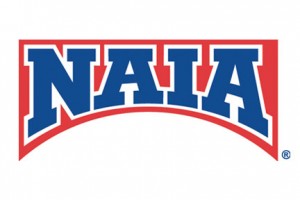 The Stars (11-4, 8-0 SAC) won their fifth and sixth straight games last week, but apparently didn't impress the voters with victories over St. Gregory's and USAO. OCU fell two notches in the NAIA Division I Women's Basketball Coaches' Top 25 Poll from a tie for the 12th spot down to No. 14.
Oklahoma City will continue with Sooner Athletic Conference play this week, hosting No. 21 Wayland Baptist (12-4, 7-1) on Thursday and travels to Siloam Springs, Ark., to face John Brown (11-9, 4-4) on Saturday.
All Langston did was keep winning. The Lady Lions have now won four straight and nine of their last 10.
However, LU remained No. 18 in the latest poll, the same spot it has occupied for the last three weeks. And this week the Lady Lions are tied for that spot with Benedictine (Kan.)
Langston is 13-3 and 8-1 in the Red River Athletic Conference and will be in Gayles Gymnasium for its next two games. LU hosts Jarvis Christian (4-15, 2-7) on Thursday and Wiley (11-5, 4-5) on Saturday.