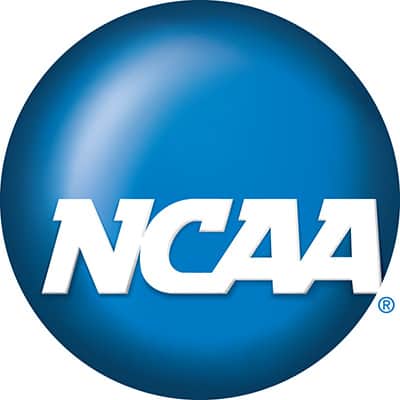 July is a big month for the universities in the state making the transition into the NCAA because this is the month in which the organization reveals its findings of the schools' progress.
Southern Nazarene is approved to move into the Provisional Stage (the third year) of the three-year process.  If it is successful in completing this final stage, SNU would be eligible for NCAA postseason play in 2014-2015.
"We are excited to be one step closer in completing this process," said SNU Director of Athletics Bobby Martin.
"We couldn't be happier with the job our coaches and administration have done over the past two years to put new processes in place and adapt to the changes."
Northwestern and Oklahoma Christian have successfully completed Candidacy Year One and are moving on to Candidacy Year Two.
NWOSU athletic director Andy Carter spoke of the journey as something that is taken one step at a time.
"The path to NCAA membership is measured in years, but it's truly a day-by-day process. Every day, we look for ways to improve," Carter said. "Still, moments like this are a great opportunity to step back and celebrate how far we've come."
Oklahoma Christian's AD Curtis Janz echoed the sentiment.
"We're extremely excited to be progressing through the NCAA membership process and to keep working toward being a full member of Division II,"  Janz said.
However, Rogers State may have hit a bump in the road.
The NCAA verbally notified RSU that its membership committee is requiring the school to repeat Year One of its candidacy.
The university has the option to appeal this decision within 30 days of receiving written notification, which is expected to be distributed late next week.
Rogers State officials will make a decision regarding a possible appeal will occur after the formal notification is received, according to a statement released Friday by the university.
RSU's interim athletic director Tom Volturo spoke of the university's resolve.
"While we are disappointed in the committee's recommendation, we are confident RSU will take the necessary steps to demonstrate its ability to meet the NCAA's rigorous membership standards," Volturo said.
"We look forward to ongoing dialogue with the NCAA regarding RSU's candidacy and necessary steps moving forward."