MACU Sports
Tim Shay, Sports Information Director
McPHERSON, Kan. – The Mid-America Christian University men's soccer team made their last trip outside the Oklahoma City area for the regular season on Saturday, neading north to take on the newest soccer member of the Sooner Athletic Conference at Central Christian College. The Evangels wasted no time in greeting the Tigers with an offensive effort that began in a way becoming typical for the Evangels.
MACU (9-3, 3-2 SAC) got a goal from Diminik Tajak just 1:27 seconds into the match, and they never looked back, as MACU racked up five tallies in the match and posted a clean sheet in a 5-0 rout of CCC (8-4-1, 1-3-1 SAC).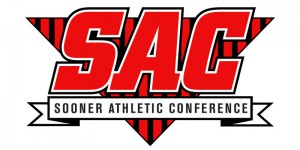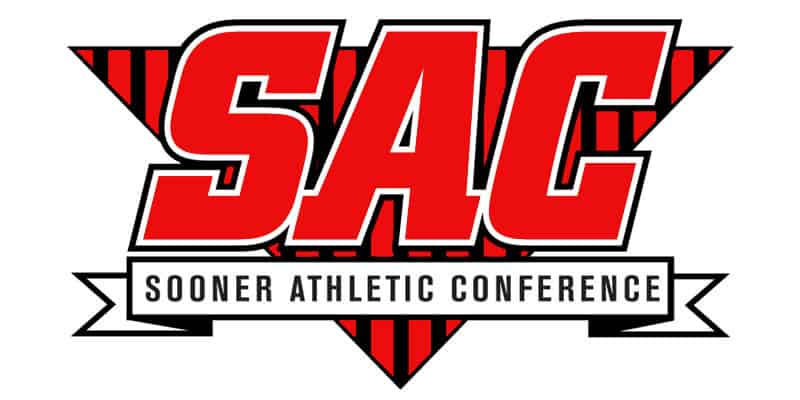 Tajak put together a terrific individual effort in scoring the first goal of the game, dribbling around three defenders before sliding the ball through starting goalkeeper Brian Silva's legs to give MACU the 1-0 lead. The margin remained at a single goal into the 38th minute, when Kacey Owensby cashed in a feed from Andy Ochoa to double the Evangels' advantage, and in the final minute of the half, Ochoa found Tajak, who scored his second of the game to put MACU up 3-0 at the break. The goal was the second this season that Tajak scored in the final minute of a half.
The 3-0 margin stayed intact deep into the second half, but MACU scored twice late, with Caleb Roldan and Sergio Ribeiro tallying in the match's final 6:03 and MACU took the win 5-0.
Tajak's two goals bring his season total to 17, giving him sole possession of the MACU single season goal scoring record, passing Raphael Bonnelle's 15-goal campaign from 2013. Ochoa had a pair of assists and Yannis Krouk added a helper as well in the match. Jakob O'Meara-Gill (8-1) made three saves in earning his fifth shutout of the season.
MACU will play on the road again Tuesday night, but it will be much closer to home as the Evangels will head into downtown Oklahoma City to take on the Oklahoma City University Stars (10-3, 3-2 SAC) at 7 p.m.