OSN wanted to know what Oklahoma college sports moment could have made our Top 10 of 2015 as well and the voters have spoken.
Phil Carey's buzzer-beater against Ohio Christian got 44 percent of the vote in the OSN Fun Fan Poll and warrants mention with this year's Top 10.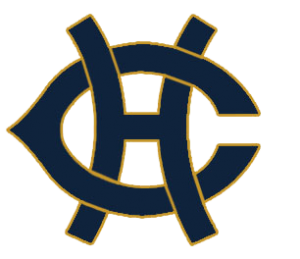 Hillsdale Baptist was the No. 8 seed in the NCCAA Div. 2 national tournament in the spring and faced a daunting task – the two-time defending champion and top seeded Trailblazers.
The Saints held their own throughout the quarterfinal. The contest was tied many times, and dramatically down the stretch. Hillsdale would retake a lead and Ohio Christian would knot it up again at 74-74, 76-76, 78-78 and finally at 80-apiece.
With about less than 20 seconds remaining, the ball got to Carey. He calmly dribbled the time away and shot from the left wing with less than two seconds on the clock and it went through as time expired.
The Saints pulled off one of the biggest upsets of the year, 82-80.
Carey had a fantastic stat line on the night with 34 points, eight boards, four steals and three assists.
Hillsdale went on to beat Dallas Baptist, 65-56, in the semifinals, before falling to Lancaster Bible, 78-65, in the championship game.
Top 10 of 2015: No. 4 – ECU's Davis hits walk-off grand slam
Top 10 of 2015: No. 5 – Sooners win ninth men's gymnastics national championship
Top 10 of 2015: No. 6 – OKWU men's soccer notches 20 wins
Top 10 of 2015: No. 7 – McKenzie tops 100-yard mark in seven straight games
Top 10 of 2015: No. 8 – Luedtke posts triple-double in final match
Top 10 of 2015: No. 9 – SWOSU tops Ouachita in GAC opener
Top 10 of 2015: No. 10 – The streak is over
Top 10 of 2015: Honorable Mention
Top 10 of 2015: Plus