OklahomaSports.Net and Mountain View Meat are teaming up again this year to give you an opportunity to pick the winners throughout the 68-team college basketball tournament to take place later this month.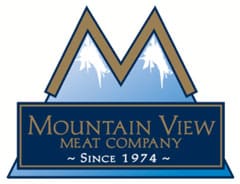 Be sure to stop by after the field of teams has been revealed to fill out your bracket! You could win some great prizes from OSN and Mountain View Meat!
The link to fill out your bracket will be posted on this site – so check back in next week.