Tulsa fans will need to drive only about five and a half hours down Indian Nation Turnpike and a little beyond to get to Shreveport to see the Golden Hurricane in a bowl game.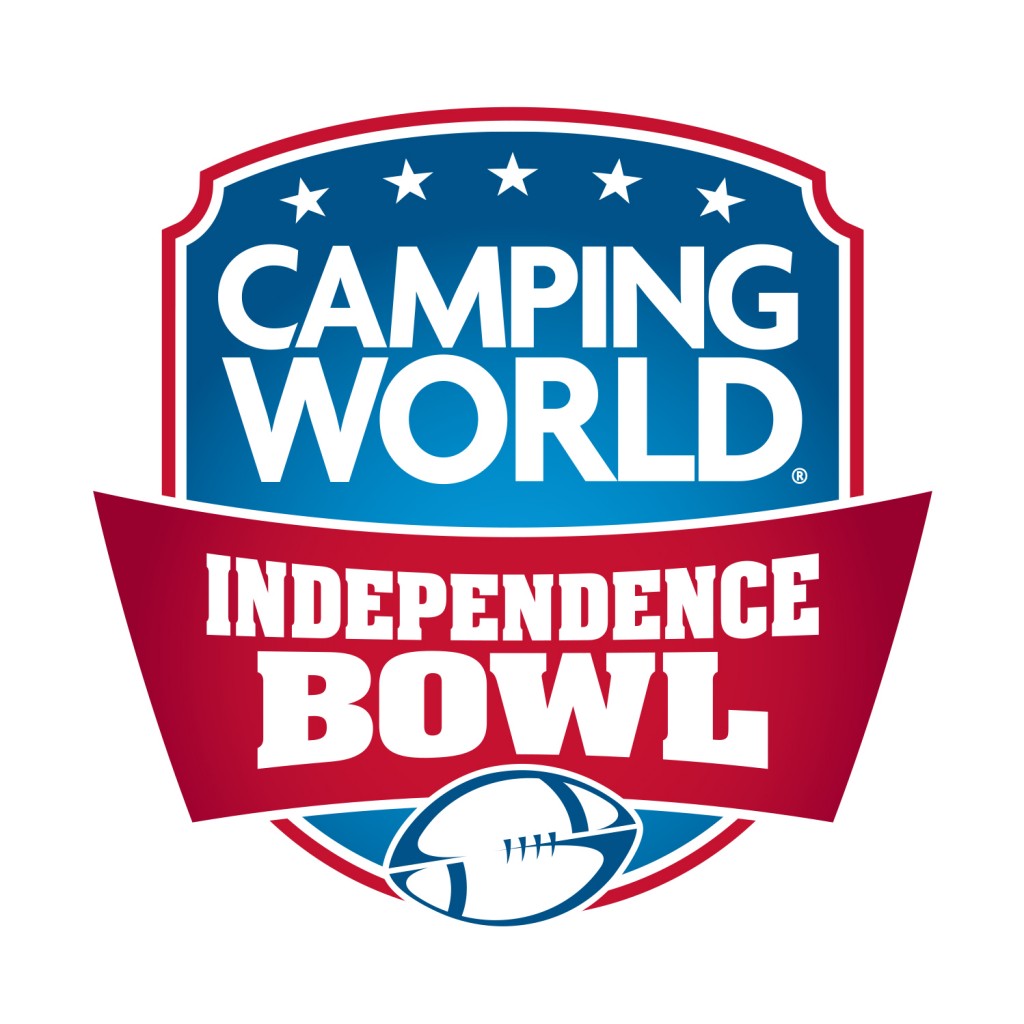 And while the records of TU and its opponent Virginia Tech in this year's Camping World Independence Bowl (both 6-6) may not be what brings other college football fans to the stadium or to the television for this one, there is at least one great draw.
This will be the final game for Tech head coach Frank Beamer.
Beamer, who has become synonymous with Hokie football, announced at the start of November that this season would be his last on the sidelines. His brand of coaching has also meant tenacious play on special teams.
The 69-year-old coach started his head coaching career at his alma mater in 1987. Although his teams won only three games in each of his first two seasons, things started to turn around and streak of winning seasons is now at 22 with 22 straight bowl appearances (now 23) running strong as well.
With the Hokies record at .500 coming into the game, VT will need pull off the win to make Beamer's final campaign a winning one. But the season will at least end with a postseason contest.
The 2015 Independence Bowl will be on Dec. 26 and is set to get underway at 5:45 p.m. It will be televised by ESPN.