From UCO Sports Info.
Mike Kirk, Assistant Athletic Director for Media Relations
BRADENTON, Fla. – Mariah Garcia became Central Oklahoma's first-ever NCAA Division II outdoor national track and field champion here Friday, capturing the discus title with her next-to-last throw.
The Mustang sophomore won the crown by a mere four inches with a 172-foot, eight-inch effort, 20 inches short of her best throw this season.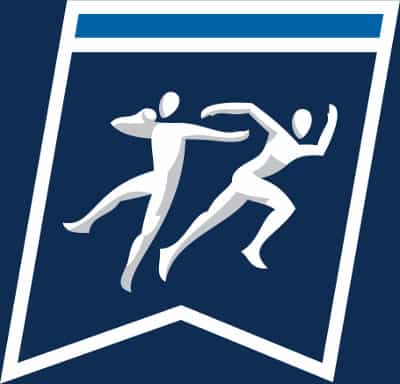 Garcia, the top seed among the 21 competitors, threw 166'-10" on the first of three preliminary throws to advance to the finals. She surpassed that with a 170'-6" toss in the first of three finals throws and followed with the winning heave.
"Mariah definitely didn't have her best day, but she did enough to win and that's all that matters," head coach Martha Brennan said. "She's been great all year and to become our first outdoor national champion is an amazing accomplishment."
Garcia also participated in the hammer throw, finishing 10th in that event with a season-best 185'-0" toss.
Sophomore Junanna'e Lewis qualified in the 400-meter dash, but didn't advance to the finals after running a 57.06 in Thursday's prelims.