The USAO baseball team heard officially on Friday what it knew after taking the Sooner Athletic Conference tournament title on Monday.
The Drovers are headed to the NAIA National Baseball Championship tournament.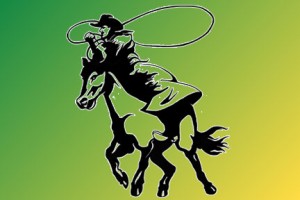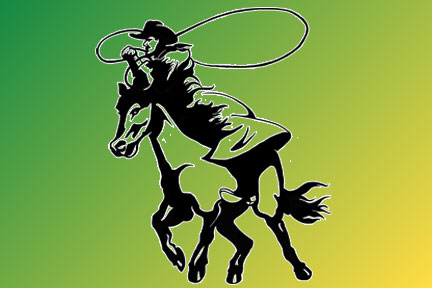 No. 16 USAO earned an automatic bid with the 4-2 victory over No. 24 Wayland Baptist in the SAC tournament championship game.
On a seven-game winning streak which included four wins in the SAC tournament, the Drovers (45-11, 19-5 SAC) also won the final 16 games of the league regular season schedule.
USAO will head to Hutchinson, Kan., as the top seed in the Hutchinson Bracket. The Drovers will face the winner of No. 4 seed Morningside (43-14) and No. 5 seed Mayville State (31-28).
Also in the bracket are No. 2 seed Tabor (42-16) and fellow SAC team, No. 3 seed Wayland Baptist (44-15).
The opening round for each of the nine brackets will be held May 17-20.