From USAO Sports Info.
Justin Tinder, Sports Information Director
CHICKASHA – The University of Science and Arts of Oklahoma muscled its way back into the Sooner Athletic Conference men's basketball race winning an exciting 95-93 game in front of a raucous and rowdy crowd Tuesday night in the Drover Fieldhouse.
Taran Buie scored 36 points and David Tucker added 23 as the Drovers handed the No. 9 ranked Evangels only their fourth loss in 20 games. USAO improved to 10-6 with the win and 5-3 in league play. MACU, now 16-4, shares the SAC lead with Texas Wesleyan at 6-2.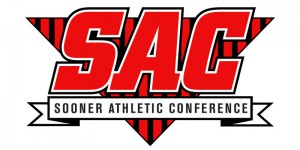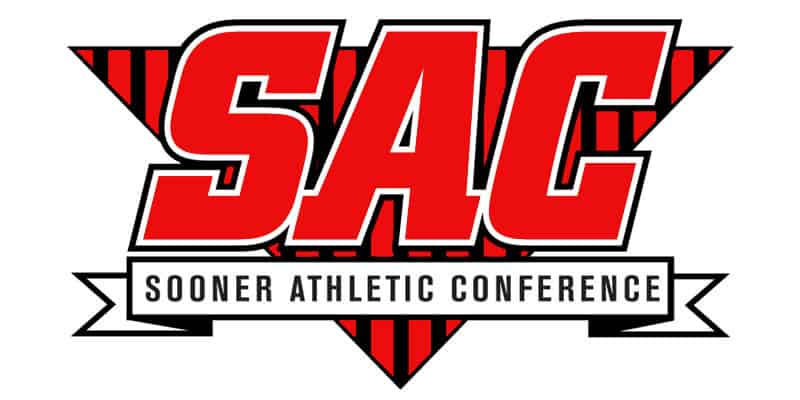 "They jumped out on us right at the beginning. I give our guys credit with sticking with our game plan and we eventually fought back and took the lead at halftime," USAO Coach Chris Francis said. "We got stops when we needed it. We got some big rebounds in important situations. I was all over our post guys after the OCU loss and tonight they came up big. Very proud of our team and how they fought all the way to the end."
USAO erased a 10-point MACU lead in a span of three minutes in the game's later stages with a 17-0 run that got the crowd on its feet and into a frenzy. Devante Moore gave the Evangels a 84-73 lead with 7:53 to play before Buie and the Drovers took over.
Buie scored the next eight points and when Richard McCallop buried a three-pointer the game was tied at 84-84 with 5:41 to play. The margin grew to six after a steal and breakaway layup by Charles Williams and another basket by McCallop gave USAO a 90-84 lead with 3:56 to play.
MACU did have one final attempt to tie the game or send it into overtime. USAO's Myron Taylor hit one-of-two free throws with 15 seconds remaining. The Drovers turned up the intensity on the defensive end and the Evangels ended up tossing up an off-balance shot that clanged harmlessly off the rim as time expired.
Joining Buie and Tucker in double-figure scoring was Dedrain Parmer who added 10 points and had a team-best nine rebounds. McCalop had 11, nine of which came in the second half.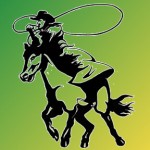 USAO as a team made 28-of-59 attempts for 47.5 percent. MACU was more accurate connecting on 35-of-71 attempts for 49.3 percent. The Drovers enjoyed a wide margin from the free throw line where they made 26-of-39 attempts. MACU visited the stripe 24 times, making 14.
USAO outrebounded MACU 44-35 and forced the Evangels into 11 turnovers.
The Drovers will next play Thursday, Jan. 28, at Southwestern Christian University in Bethany. Tiopff is at 8 p.m.
"It's going to be a tough one. SCU has one of the best post players in the league and one of the most experienced coaches anywhere in Coach Dave Bliss," Francis said. "We are expecting a battle and we have to be ready to play."