From USAO Sports
Jessica Jackson, Sports Information Director
CHICKASHA – USAO's own Jahseth Lloyd added to his week's success by being named the NAIA Men's Basketball Player of the Week, the national office announced Tuesday.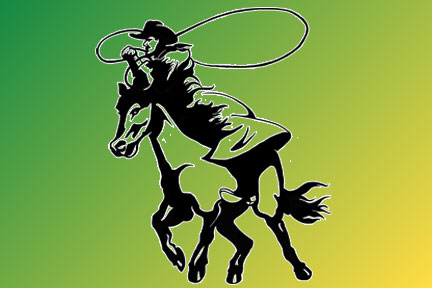 Lloyd was selected based on his performances from Feb. 3 – Feb. 9 and was chosen out of a pool of conference and independent award winners. He was named the Sooner Athletic Conference Player of the Week on Monday.
"He deserves it," said head coach Vinson Metcalf. "If it weren't for him, we probably wouldn't be enjoying this success. He is one of our top players, and we're happy for him."
The 6-foot-7 senior forward, set a personal-high in single-game points and rebounds as the Drovers went 2-0 last week. In the 88-80 upset over No. 4 Southwestern Assemblies of God on Feb. 6, the native of Brooklyn, N.Y., notched his fourth double-double of the year with 20 points and 12 boards. He also shot 85.7 percent from the field.
Two days later, he finished with a career-high 30 points and 15 rebounds in the 86-81 victory over Northwood. Lloyd chipped in six blocks and a fifth double-double of the season.
On the week, he averaged 25 points, 13.5 rebounds and 4 blocks and shot 73.9 percent from the floor. In Division I statistical rankings, Lloyd stands 35th in total blocks (25).
Starting the season this semester, Lloyd leads the team in points per game (21.5), total rebounds (112) and blocks. He's also responsible for 17 steals and 10 assists.
Additionally, he has the highest shooting percentage on the team at 62.1 percent.
Lloyd is a physical education senior from Brooklyn, N.Y. He is the son of Cynthia Vaughn.