OPSU Communications
GOODWELL — Rodeo isn't for the faint of heart. It is all-night drives, convenience store dinners, riding through the rain and roping in the snow. The Oklahoma Panhandle State University Rodeo Team conquered all these elements and more during the 2016-2017 season and continued the winning tradition by claiming the Central Plains Region Men's Team Championship. Panhandle State will send seven men and two women to the College National Finals Rodeo (CNFR) in Casper, Wyo. June 11-17.
The men in red and blue dominated the competition all season by winning seven out of ten rodeos and edging the competition by nearly 2,500 points when the dust settled. The team was led by Jake Finlay. The Australian saddle bronc rider claimed the saddle bronc riding title for the region and will head to Casper for the second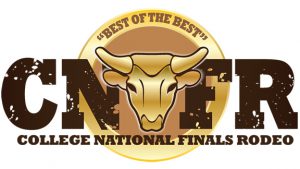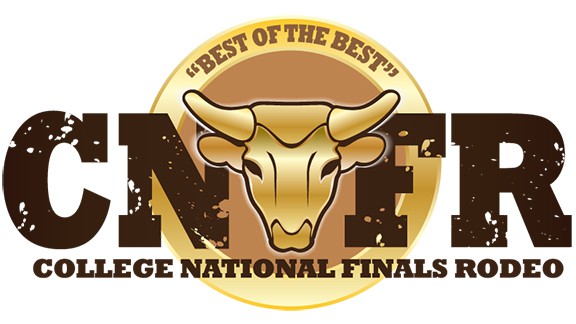 time.
Will Martin secured the regional championship in the bareback riding. Martin will be joined in the opening event by Dylan Riggins who placed third in the Central Plains Region.
The boys from Goodwell were able to make a clean sweep in the roughstock events with senior Josh Frost winning the bull riding. Josh has represented Panhandle State at the Rose Bowl of Rodeo three times. He will be joined behind the chutes by CNFR rookie Cody Ballard who placed third in the region.
At the timed event end of the arena, the Johnsrud brothers will compete in the team roping. Ben and Nathan proved consistency is key as they paved their path to their first CNFR. With the same plan in mind, the Kansas boys will be a strong force in Wyoming.
The women's team fought hard all season and just missed the second place qualifying position by 68 points to place third overall. Two Panhandle State ladies qualified for the big dance. Randi Buchanan finished her regular season collegiate career in high style by dominating the women's all-around race. Buchanan is no stranger to the bright lights of the Casper Event Center and will be a dominating force in both the breakaway roping and barrel racing.
Buchanan will be joined by Melanie Roman. Roman placed third overall in the barrel racing.
These nine individuals will carry on Panhandle State's tradition of winning in Casper, Wyo. under the direction of Coach Robert Etbauer and Coach Shelbie Weeder. Follow Oklahoma Panhandle State University Rodeo on Facebook to stay up to date with the team's success at the CNFR.