From OPSU Sports Info.
Kaylee Burnett
Casper, Wyo. — During Thursday night's performance at the College National Finals Rodeo (CNFR), Shade Etbauer put together another solid ride in the saddle bronc competition and moved to second in the average. Etbauer's 73 point ride was also good enough for third in the round.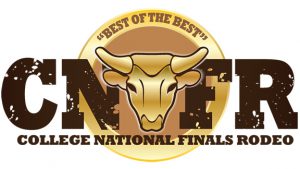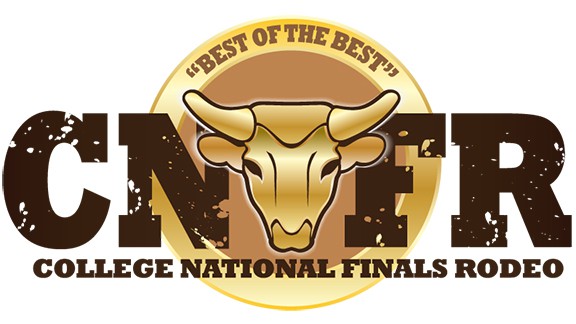 This puts him in great position for the Saturday night's championship short go-round. There is only one performance left in the third round. Teammate Jake Finlay had some tough luck and failed to mark his horse out which resulted in a no score.
It was a rough night for tie-down roper Caleb Bullock. Although he did fumble his tie, Bullock still has a good shot to make Saturday's short round.
Rounding out the third round in Friday night's performance will be Clay Elliott in the saddle bronc riding.
At this point, Etbauer, Logan Patterson, and Josh Frost are all in position to make Saturday's short round.
Be sure and visit http://www.cnfr.com/ for a complete list of results.