The state of Oklahoma will be represented by six men's golf programs from four different conferences in two super regionals the first week in May.
Central Oklahoma is the No. 2 team in the Central Region rankings and is the automatic qualifier from the MIAA. The Bronchos are the regular season and tournament champions from the league. UCO also won the San Antonio Shootout and had five second-place finishes.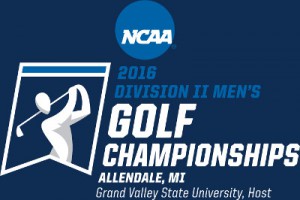 Southwestern earned the automatic bid from the GAC, although the conference tournament will not be played until next week. The Bulldogs are the No. 3 team in the region, winning the first and last events of the season – the GAC Preview and the Bearcat Invitational – and finishing second twice.
And Southeastern earned a spot in the field as the sixth team in the region, and also will be playing in the GAC Tournament, which begins on Sunday. SE won the Texoma Championship, the event it hosted, and finished second three times.
Northeastern State is also represented by Tate Williamson, ranked as the top individual to be competing from a team that did not qualify. The junior from Broken Arrow had three top-five finishes, including the runner-up spot at the MSSU Invitational and was named to the All-MIAA team.
The Central Region and the Midwest Region will compete together in the super regional to be held at The Meadows in Allendale, Mich.
Oklahoma Christian comes from the Heartland and grabbed the No. 5 ranking in the South Central Region. The Eagles finished third in the Heartland Conference Tournament, won the Broncho Invitational and finished second twice this year.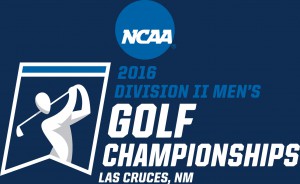 And Cameron, winners of the Lone Star tournament championship, are ranked seventh in the field. The Aggies had two second-place and two third-place finishes during the season.
The South Central and the West Region will be competing at the New Mexico State University Golf Course at Las Cruces, N.M.
The regional competition will take place May 2-4.