By Don Vieth, Cameron Sports Information Director
LAWTON, Okla. – Cameron University men's basketball senior point guard Craig Foster has been named to the preseason All-America first team by The Sporting News in its 2013-14 college basketball preview.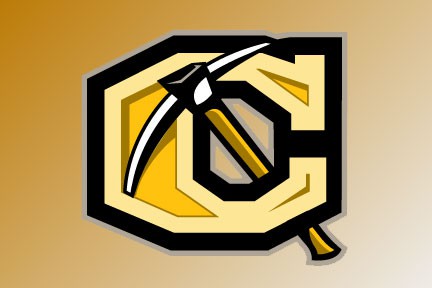 Joining Foster on the All-America first team was David Downs (Seattle Pacific), Vance Hall (Bellarmine), Cedric Harris (West Liberty), and Garrett Kerr (University of Sciences).
Foster was an All-American selection by the NABC and the Lone Star Conference Player of the Year after leading the Aggies to the NCAA Tournament. He also led CU in scoring (16.6 ppg) and assists (5.7 apg).
Cameron opens the 2013-14 season on Nov. 8 at 6 p.m. against Oklahoma Panhandle State.
Featured picture of Craig Foster used courtesy Cameron Sports Information Department.