CASPER, Wyo. – College rodeo teams from Oklahoma made strong statements at the College National Finals Rodeo this week.
The Northwestern men's team finished with 800 points and came in second overall, behind Feather River College (Calif.), which topped the list with 1,000 points.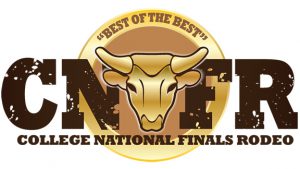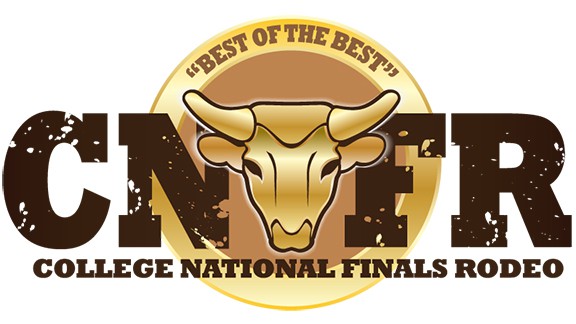 Oklahoma Panhandle's men were not far behind with 775 points and came in third.
In the women's team standings, Southwestern tied for fifth place overall, earning 295 points alongside Gilette College (Wyo.)
J.D. Struxness won the individual championship in Steer Wrestling. The Northwestern Ranger narrowly edged his teammate, Jacob Edler, 18.1-19.1, but Edler finished second.
Clay Elliott, from OPSU, had the lead in the Saddle Bronc Riding heading into the Short on Saturday, but didn't finished the ride and wound up in fourth place in the event. His teammate Shade Etbauer was third in the final round and wound up with a second-place finish.
In the Bull Riding, Oklahoma Panhandle's Josh Frost had the best score of the week in his third ride with an 83.5 and but didn't finish in the Short and tied for third in the event. Southeastern's Wyatt Rogers came in fifth.
Northwestern's Bryson Sechrist was solid in the Tie Down Roping going into the final round, but had a time of 14.6 with his last opportunity, still enough for fourth-place. Caleb Bullock (OPSU) finished fifth.
Oklahoma Panhandle's Logan Patterson tied for ninth in the Bareback Riding.
Patrick Houchins and Hunter Martin, Western Oklahoma State College, were ninth in the Team Roping.
Southwestern's Paige Wiseman saved her best round for last in the Breakaway Roping and earned a sixth-place finish.
Northwestern teammates Shayna Miller and Laremi Allred were 12th and 13th, respectively, in the Goat Tying.
Kaylee Burnett (OPSU) had Oklahoma's highest finish in the Barrel Racing at 19th.