This week's Oklahoma college Players of the Week are Jamie Bonnarens, CU, McKenzie Cooper, OBU and Jhonathan Dunn, SNU.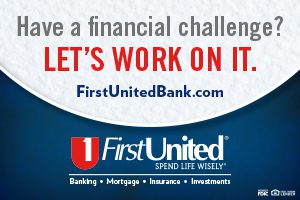 Jamie Bonnarens, sophomore, Cameron (Cache H.S.)
The sophomore rebounded from a rough game against Tarleton State to put up 32 points and lead her team to a 94-87 win at Texas A&M-Commerce. The 32 points set a career high and she recorded a double-double (nearly a triple-double) on the evening with 12 rebounds and seven assists. Bonnarens shot 4-of-6 from behind the arc and was 4-of-4 from the charity stripe.
McKenzie Cooper, junior, Oklahoma Baptist (Shawnee H.S.)
The junior led her team to two road wins, hitting 14 three-pointers along the way, with eight of them coming in an 84-68 win at Arkansas-Monticello. Cooper averaged 26.5 points per game and went 7-of-8 from the free throw line. She is making three-pointers at a clip of 51.7 percent is currently second in Division II in that category.
Jhonathan Dunn, sophomore, Southern Nazarene
The sophomore put up 27 points in back-to-back contests and helped the Crimson Storm remain unbeaten in conference play. He went 7-of-12 from behind the arc in the two games and was 4-of-5 in the SNU win at Southern Arkansas. Dunn also averaged 3.5 rebounds and 2.0 assists last week.