Teams from around the country in six different NCAA Division II sports are converging on Denver to celebrate the athletic experience and crown champions.
Oklahoma is providing eight of those teams for the event.
Division II is the only division to hold these national championship festivals, in which multiple championships are held at a single site. The NCAA has said that the goals of these festivals are '
to enhance the student-athlete experience, create more awareness and exposure for Division II sports, and increase attendance by hosting multiple championships in one location.'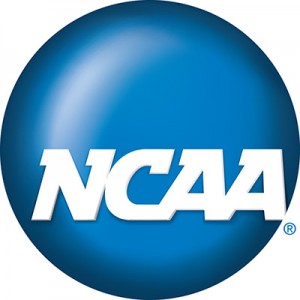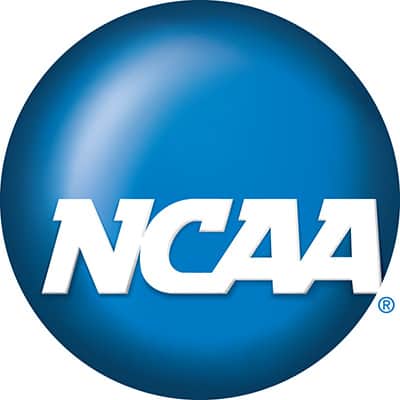 The first festival was for spring sports and was held in 2004 in Orlando, Fla. This will be the ninth festival that has seen championships for fall, winter and spring sports.
This year's event will have opening and closing ceremonies and will conduct the final round of competition in men's golf, women's golf, women's lacrosse, softball, men's tennis and women's tennis.
Representing Oklahoma at the festival are: Cameron men's tennis, Cameron women's tennis, Central men's golf, Northeastern State women's golf, Northeastern State women's tennis, Oklahoma Christian men's golf, Southeastern men's golf and Southeastern men's tennis.
The opening ceremony will be held on Monday, May 16, at Mile High Stadium. All six sports will have their championships decided on Saturday, May 21. The closing ceremony will be held Saturday evening in downtown Denver.